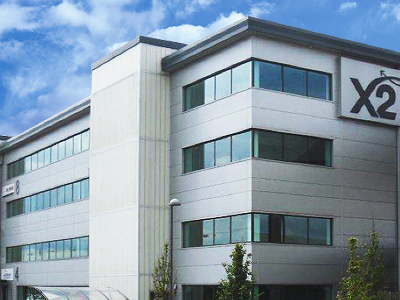 Airworld Handling Ltd is a Cargo Transit Shed Operator and was formed in 1998 as an import break bulk facility for several freight forwarders at Heathrow Airport. Within 3 years Airworld Handling grew to such an extent it was able to facilitate a major international airline in a 75,000 sq ft facility at Heathrow Airport.
In 2003 Airworld were awarded another prestigious airline contract which was housed within the same facility. We have the capability and experience to provide the personal touch, but still manage large contracts efficiently and effectively. In May 2009 Airworld Handling moved premises to the spectacular X2 facility at Heathrow Airport, as the inaugural tenants.
This facility is the only one of its kind in Europe, as it is a two storey, fully accessed building, with state of the art facilities which overlook the South runway at Heathrow. Airworld Handling is a DFT regulated cargo agent at Heathrow Airport and have the ability to facilitate HM Customs Clearances in house. We are also able to process and security clear mail shipments in a dedicated area.